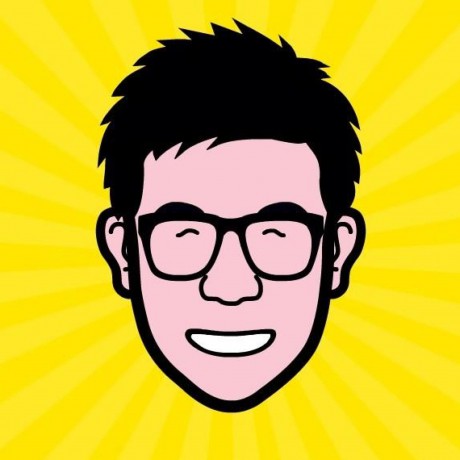 Ethan Lee
Designer & developer.
Ethan Lee is a local designer and developer, and a sophomore at Santa Margarita Catholic High School. He loves writing code and things on his blog. This website is a temporary plug while he ramps up his efforts in web development to showcase his work.
He is also available for engagements in print, web, and application design and development.
Twitter: @thatethanlee
Github: ethanlee16
oh, and if you're looking for all the finals stuff it's all here